Meet Huw Meyrick, Coach and Owner of Functional Fitness 360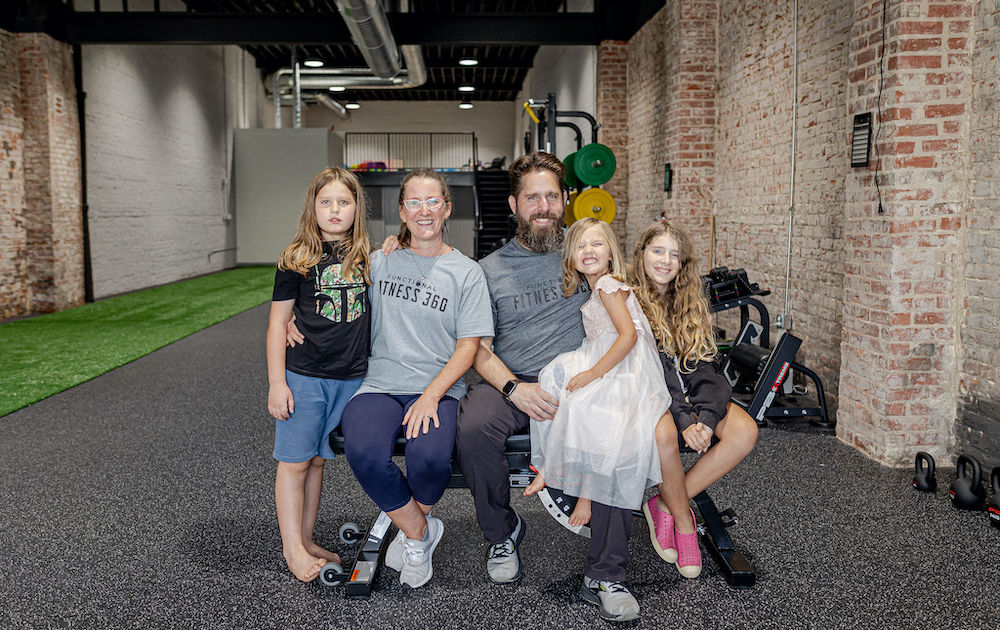 Well hello there, my name is Huw and I'm thrilled to be part of this amazing community in downtown Zebulon! Functional Fitness 360 is the place to be if you're looking to achieve your fitness goals and unleash your inner superhero.
Unlike other gyms that try to force you into their pre-made workout plans like a square peg in a round hole, we customize every program to fit your individual needs like a tailor-made suit.
Your safety is our top priority, so we won't make you bench press cars or do handstands on tightropes. Our programs are designed to help you reach your goals safely and quickly, like a speedy cheetah on the prowl.
We'll be your trusty fitness sidekick, like Robin to your Batman, guiding you every step of the way on your journey to fitness greatness. And after every session with us, you'll feel like a champion ready to take on the world (or at least the gym).
Some of the Areas We Serve:
Zebulon
Wendell
Knightdale
Wake Forest
Rolesville
Middlesex
Spring Hope